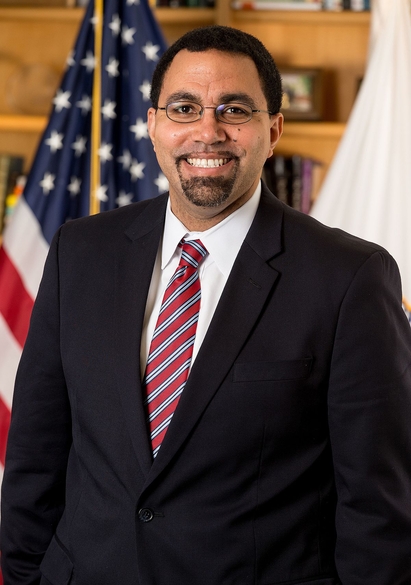 For Immediate Release From Ed Trust!
High school exit exams will not benefit Kentucky's students unless the state provides more resources for its public schools, a top education official from the Obama administration said.
"The important thing for policymakers and citizens to understand is that having high school exit exams is not a guarantee of better outcomes," said John B. King, who served as U.S. education secretary from to 2016-17.
"It's not the exams in and of themselves," King told the Courier Journal during a visit to Louisville. " ... What we need is a plan of action that improves high school opportunities."
He questioned whether students are getting intensive tutoring and access to programs that can address academic gaps, as well as whether teachers are getting the professional development necessary to help those students make progress.  
Background: State Education Board approves controversial graduation requirements
King's comments come as the Kentucky Department of Education wraps up a month long period of public feedback on proposed changes to the state's high school graduation requirements. Among the changes would be the creation of a high-stakes math and reading test that students, starting with freshmen entering high school in 2020, would need to pass in order to graduate. 
Critics of the changes have questioned whether schools have enough resources to ensure students meet the new requirements. During the 2018 General Assembly, state lawmakers eliminated more than $8 million in funding for teacher development and instructional resources. Lawmakers raised per-pupil funding to $4,000, up from $3,981, but adjusted for inflation that figure remains less than what the state spent per-student before the 2008 recession.
King was in Louisville this month on behalf of the Prichard Committee for Academic Excellence, one of the groups that has pushed back against the new requirements. Though a coalition of education groups asked the state to delay the process, the Kentucky Board of Education in October approved the changes at the urging of Education Commissioner Wayne Lewis.
Lewis and other supporters have said the changes are urgently needed to address a well-established problem facing Kentucky's high school students: While roughly 90 percent of them graduate each year, nearly half don't have the skills they need to be succeed in college or the workforce.
"I will not celebrate the awarding of Kentucky high school diplomas that we know are not well-prepared to be successful," Lewis said after the board vote.
Check out: What parents need to know about Kentucky's new graduation requirements
Before the changes become final, the Kentucky Department of Education must respond to public feedback, both written and through a hearing at its Frankfort headquarters scheduled for Thursday morning.
King, who has led The Education Trust, a Washington, D.C.-based education nonprofit, since leaving the Obama administration, said it will be crucial for Kentucky to be honest about the support it has in place "for students who aren't meeting the bar."
"We know we have a huge gap for low-income students and students of color," he said. "We have to be vigilant that the state follows any changes in graduation requirements with adequate resources."
Here's what else King had to say in a wide-ranging interview with the Courier Journal:
Read the full article HERE!:
https://www.courier-journal.com/story/news/education/2018/11/28/obama-education-chief-questions-kentucky-high-school-exit-exams/2081379002/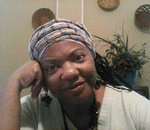 Posted By: agnes levine
Friday, December 7th 2018 at 2:25PM
You can also
click here to view all posts by this author...