He put his autobiography, The Cure: The Autobiography of Dr. Sebi "Mama Hay", on hold to collaborate with author Beverly Oliver on a book he felt needed more attention and development. The book's theme? Why people reject recommendations in matters of health, race, family, and culture, and how to cross over from that rejection to acceptance. Dr. Sebi coined this rejection and its solution "dembali." Dr. Sebi Speaks of Dembali: Crossing Over from Dis-Ease to Ease in Matters of Health, Race, Family, and Culture makes its debut November 2020 (Amazon and Ingram will distribute).
Even though Dr. Sebi died in August 2016, he left behind a wellspring of material for dembali, including a 2008 talk with guests at Usha, his healing village in Honduras, Central America.
"Dr. Sebi's autobiography is a remarkable work that the public should read," says Oliver, "and I look forward to the day when it's published, but considering the social climate we're in right now, Dembali's release is relevant, timely."
Chapters in the 210-page book include: Code of Ethics and Race; Race and Resonance Matter–Resonance More; Dr. Frances Cress Welsing; The Nuances of Black Identity; and Anthropology and Human Nature. Seven chapters, a Foreword, Introduction, Epilogue, Notes, and a Bibliography fill the book.
Health, nutrition, natural healing–Dr. Sebi's platform for more than 35 years–occupy Dembali's pages but are slightly secondary themes. "Cassava's Hidden Nature" and "Alkaline Food–A Nourisher" are two chapters.
From rage to solemnity, Dr. Sebi Speaks of Dembali is reminiscent of a fireside chat with the author.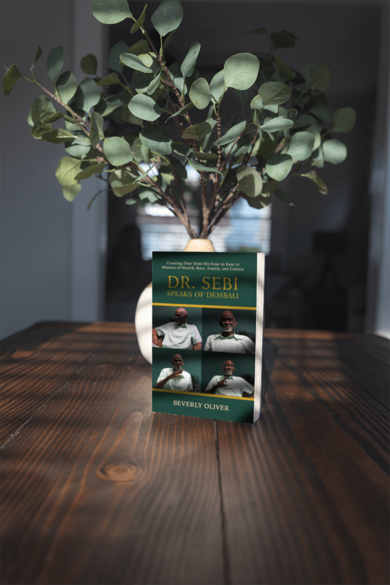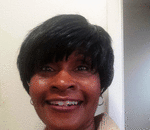 Posted By: Beverly Oliver
Thursday, November 5th 2020 at 11:43AM
You can also
click here to view all posts by this author...