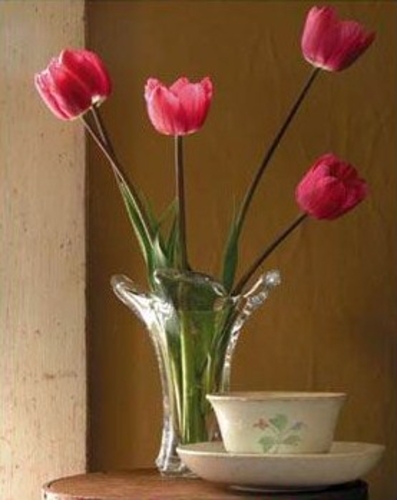 These verses are perhaps some of the finest ever
written on beauty and power of love.
Love is as relentless, as never ending,
as deathand the grave.
Love is strong enough to withstand the flood
Of " Many Waters" the onset of troubles,
The difficulties of everyday living,
the unexpected, the unplanned.
The Beloved Is Right:
Love can survive any onslaught.
But it is also true that love can be quenched.
In order to survive, love must be nurtured.
The loved one must be esteemed and appreciated.
How?
The book of Proverbs is full of practical advice
On how to keep love flourishing.
Its advice touches many aspects
On our behavior in relationships.
Complaining, arguing, self-centeredness,
anger, untrustworthiness and kindness
All have the potential to quench love.
It is sobering to realize that adversity
Do not have the power to destroy love
But our wrong choices do.
SS 8: 6-7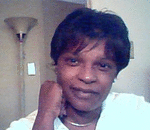 Posted By: Judith A. Birt
Sunday, August 16th 2009 at 12:41AM
You can also
click here to view all posts by this author...