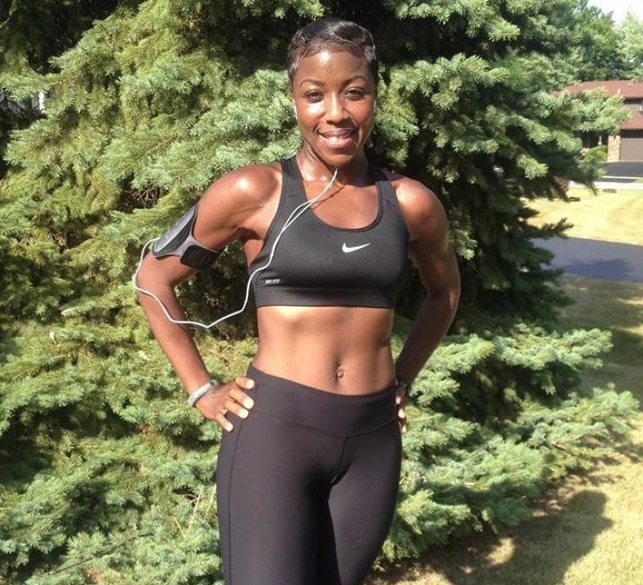 Many people who are legitimately overweight and/or obese have a tendency to misconstrue the term "big-boned" in order to justify their size. However, there are certain people who naturally have larger frames due to a relatively larger bone structure. Although people with big bones tend to have larger frames, they are typically more inclined to be muscular. Unfortunately, big-boned men with big chests, big arms, big hands and big legs are often considered to be "hunks" but for women this frame is often viewed as aesthetically unattractive by some societal norms.
Sad and so untrue!
After many years of denial, Iíve finally come to the realization that I am big-boned with an extreme pear shape and a big butt. At this point in my life, Iíve lost all the weight I need to lose. My scale reading stays where it is but I continue to where size 6 tops and size 8 bottoms with absolutely no complaints. I can outrun most petite women and even out lift some men. It is what it is. Iíve totally embraced my big-boned status. If you are a woman whoís authentically big-boned but still looking to achieve an ideal body weight that suits your frame, there are certain strategies you should follow for success.
Learn more about these strategies here:
http://www.ninacheriephd.com/you-your-body...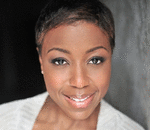 Posted By: Nina Cherie Franklin Franklin
Saturday, June 4th 2016 at 1:13PM
You can also
click here to view all posts by this author...