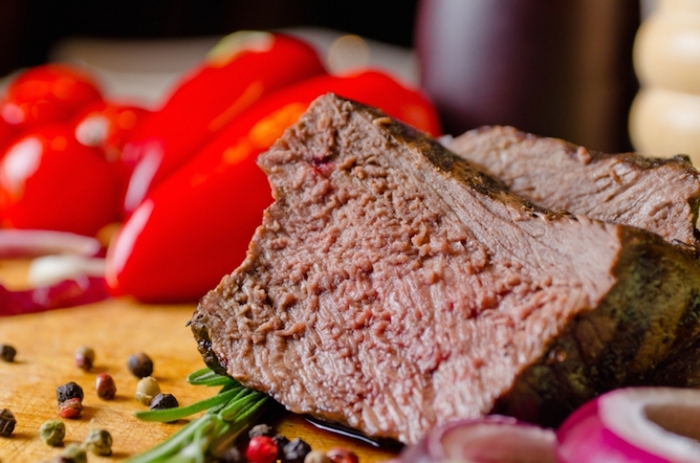 I recently had a thought-provoking conversation with a colleague of mine who was born and bred in Greece. It all started when I mentioned how the "Mediterranean Diet" seemed to be the next hot topic in the research arena after which he facetiously responded, "What's that?".
He went on to explain how intrigued he was by the sheer repackaging, "branding" and, ultimately, monetization of what he considered "normal" dietary practices.
Indeed the Mediterranean style of eating is one that's become increasingly popular around the world, as eating this way has been shown to dramatically reduce the risk of a range of chronic diseases.
In the context of our conversation was a lengthy discussion on red meat consumption and the widespread misconceptions that surround it.
Red meat is undoubtedly the boogeyman of the Western diet, shunned due to its relatively high levels of cholesterol and saturated fat. In fact, red meat has been deemed the culprit in just about every life-threatening condition from heart disease to cancer.
As an American, I've always found it interesting how we possess all the "rules" and guidelines pertaining to good nutrition and living well, yet we're still among the heaviest, sickest and most stressed people worldwide.
On the flip side, the many Europeans who smoke in moderation, drink in moderation and have diets largely comprised of dietary cholesterol and saturated fat are relatively leaner, much healthier and arguably happier than us here in the states.
So, what's the problem here?
Visit my blog to find out:
http://www.ninacheriephd.com/you-your-body...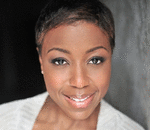 Posted By: Nina Cherie Franklin Franklin
Monday, September 12th 2016 at 6:51PM
You can also
click here to view all posts by this author...