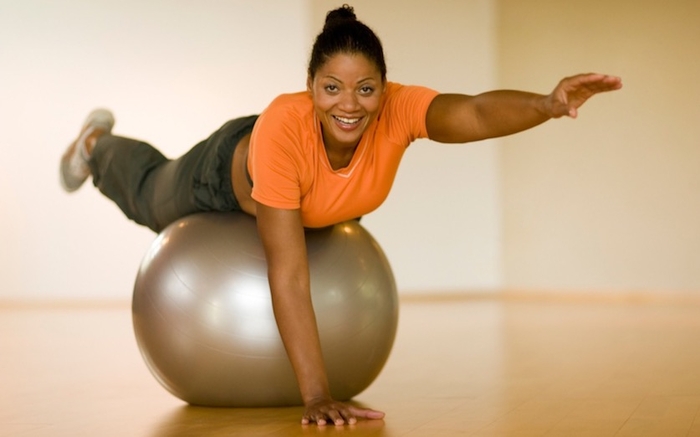 Think having a "normal" body weight equates to being healthy?
If your answer is yes, you're sadly mistaken.
Unfortunately, when it comes to measuring health, many rely solely on the scale. While the scale reading generally provides a quick glimpse into your risk for obesity, your body weight alone is a very poor measure of your health status – and oftentimes, even your level of "fatness".
Unbeknownst to many, excess body fat is what puts you at increased risk for chronic conditions like heart disease, high cholesterol, high blood pressure, type 2 diabetes, and many forms of cancer. This holds true whether your body weight is classified as "normal" or "obese", especially if you tend to carry fat around your midsection (apple shape).
But, before I give you the full skinny on being fat, let me tell you a little bit about body weight in general.
Body weight is comprised of fat and lean mass components including muscle, bone, and fluids like blood and water. Together, these make up your body composition. An ideal body composition is one that ... Read the rest here -
http://ninacheriefranklin.com/get-fit/the-...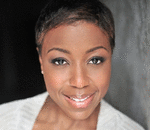 Posted By: Nina Cherie Franklin Franklin
Saturday, September 2nd 2017 at 9:24PM
You can also
click here to view all posts by this author...