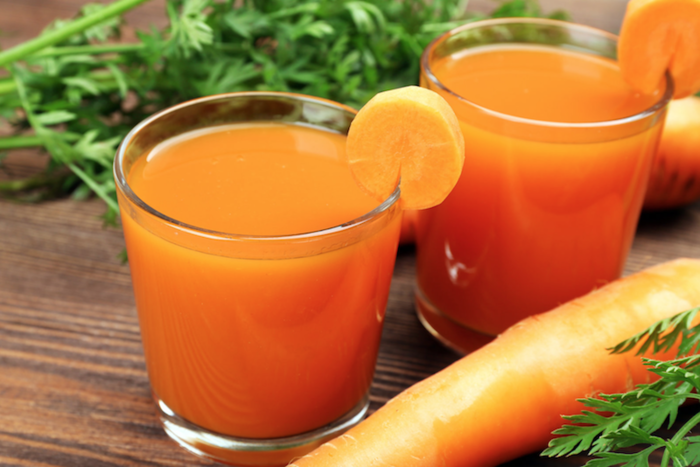 Often referred to as the "King of Vegetables", carrots are among the world's most popular health foods. And, believe it or not, carrot juice is as beneficial as the carrots themselves. But, interestingly, carrots are frequently shunned for being high in sugar. Though I'm certainly sugar-conscious, carrots remain a key staple of my diet, as they're packed with a cocktail of health-promoting micronutrients and disease-fighting compounds.
Funny enough, I hated carrots as a child but, years ago, I fell in love with carrot juice when I undertook a 21-day juice fast. I drank it religiously! So much so that my skin eventually turned orange, a temporary, but harmless, condition known as carotenoderma.
While I looked like Ernie, I felt fabulous!
And to this day, I still regularly incorporate carrots and carrot juice into my diet, albeit not excessively so.
So, what makes carrots so special?
Well, for starters, carrots house exceptionally high levels of beta-carotene, a powerful phytonutrient that functions as a potent antioxidant.
Beta-carotene is known to combat excess free radical production in the body. This is common in the presence of chronic conditions like heart disease, high blood pressure, type 2 diabetes, and cancer. Due to its effects on free radicals, beta-carotene has been shown to protect against numerous forms of cancer and for this reason, carrots are the most widely used vegetable in treatment.
But, it doesn't stop there!
Read the rest here:
http://ninacheriefranklin.com/live-well/fo...
Disclaimer: The information provided is for educational and informational purposes only and is not intended to diagnose, treat, cure or prevent any disease. Any reader who is concerned about his or her health should contact a physician for advice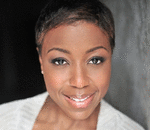 Posted By: Nina Cherie Franklin Franklin
Monday, September 25th 2017 at 7:34PM
You can also
click here to view all posts by this author...