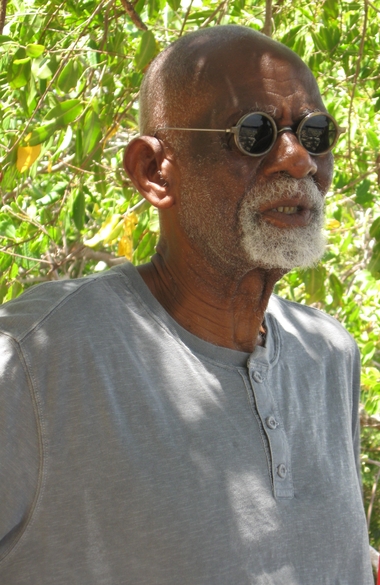 BROOKLYN, N.Y., April 4, 2018óOne of the features of Go Raw DC, a natural food, herb and health fair that takes place April 29, 2018 at the Washington Ethical Society in Washington, D.C., is a tribute to renowned herbalist and natural healer Dr. Sebi. He died in Honduras, Central America in 2016 at the age of 82.
Adio Kuumba Akil is Go Raw DCís founder and organizer. In the early 1980s, she helped launch Dr. Sebiís career in natural healing in Washington, D.C. at the now-closed Community Warehouse. It served as a springboard for Dr. Sebi to consult with the public and use his herbal compounds to cure people of diseases such as diabetes, sickle cell anemia, cancer and lupus. He subsequently opened an office in Brooklyn, where he treated clients for an ever-growing list of diseases, including AIDS and hypertension.
Akil returns full circle to the Washington metropolitan area with Go Raw DC, one of several traveling natural health expos she started in Brooklyn. Speakers at the April 29th event include Dr. Sebiís oldest son Alfredo Bowman Jr., Muntu Law, wife of radio personality Bob Law, Diane Bailey, brand ambassador for hair products company Shea Moisture and breathologist and personal wellness specialist Ayo Handy-Kendi.
Topics will include The Dr. Sebi Meal Plan, What Makes an Alkaline Diet, Foods That Fight Cancer and What to Eat When Youíre Pregnant and Breastfeeding. In addition to the tribute to Dr. Sebi and a roundtable of healers and natural health practitioners, attendees will experience natural food demonstrations, live music, arts and crafts and free giveaways.
Go Raw DC tickets are available at Eventbrite.com. The Washington Ethical Society is located at 7750 16th St. NW, Washington, D.C. 20012.
ABOUT ADIO KUUMBA AKIL
Adio Kuumba Akil is the owner and president of New York-based Praises Enterprises, a producer of natural hair and skincare products. In 1981, she received her certificate in natural healing and food therapy from the Garden Holistic Institute in St. Croix, Virgin Islands. She has lectured and conducted workshops on health, beauty and natural healing in the United States and abroad, including London, England, the American Museum of Natural History and the Bronner Bros. International Hair Show.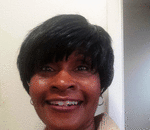 Posted By: Beverly Oliver
Friday, April 13th 2018 at 2:42PM
You can also
click here to view all posts by this author...