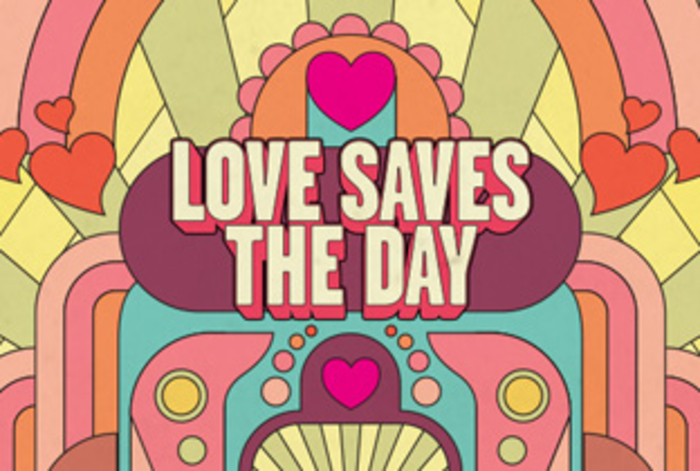 Alright!
Let the Love shine in on us!
Thank you Love for being in
our lives. We need you to
survive. Can't do this day
without you.
You make our imagination
run wild. You make us
dress with style.
You save us.
We love you!
Beautiful you look today.
I like your hair or lack there
of! I like your legs.
I like your ears. I like your
masculinity and feminity.
I like how you include me in
all you do today. I include you
in all I do today. I will think of
you every hour on the hour.
The good things I do I do for you.
I am in love with LOVE.
Love, Love, Love Saved Me!
Aaaa
Thank Thee
Posted By: Elynor Moss
Wednesday, June 20th 2018 at 8:42AM
You can also
click here to view all posts by this author...