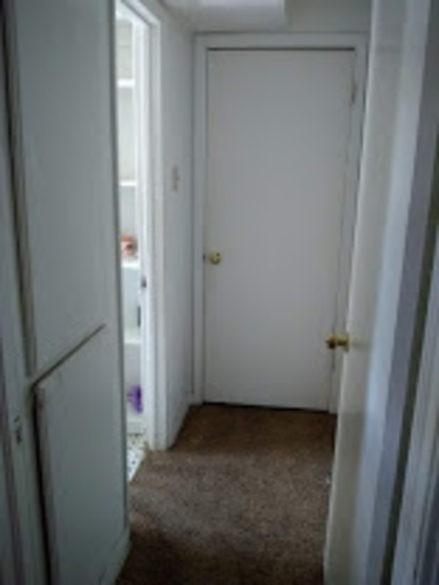 On last night Thursday, my former roommate Toni Garcia and Amber invited their homeless boyfriend they share to spend the night in the room across from mine adjoined by a connecting bathroom. Thus says the Lord through the Holy Ghost this man is a s*x offender. The house manager Bertha Jackson aka Elaine is a mentally ill resident too and not fit to make sound decisions for all 8 of us. The major problem is that Sarah Thomas, Tim Hankins and Relford Hankins her sons do not listen, nor respond to calls and text; so in view of that I keep my bedroom door locked to the bathroom. And my new Verizon Prepaid Cell nearby it holds a charge unlike my other cells that were hacked last year and the Virgin Mobile that will be out of service by the 16th. It is no misnomer that mental illness means not normal which predisposes that somone needs to be in authority and responsible to care for us and make sure we are safe and that we comply with our mental health treatment plan you agree? What can be done to alter the trend of Cocky Blacks in mental healthcare who provide housing to me and my peers from operating so reckless? Please contact your local state and federal legislatures about this burden on society that over load the court dockets, hospitals, jails, prisons and correctional facilities.
Thank you
Nemasa Asetra
Located At The Answer Group HOme
1506 East Illinois Ave
Dallas, Texas 75216
Cell:469-510-1358
asetra45@gmail.com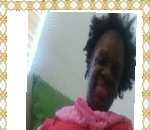 Posted By: Nemasa Asetra
Friday, June 29th 2018 at 12:09PM
You can also
click here to view all posts by this author...