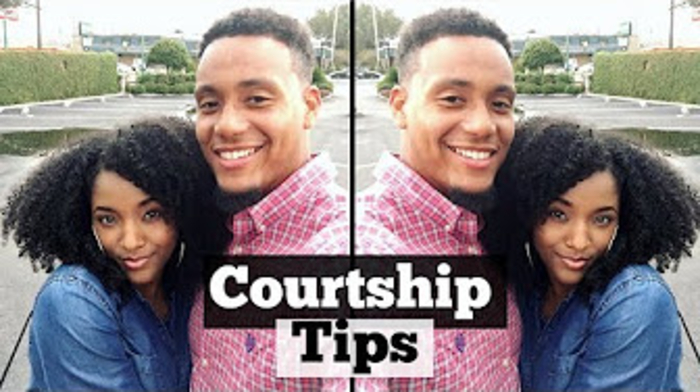 Hey guys! In today's video my hubby Cory and I are sharing 6 Tips for Your Courtship/Godly Relationship that we learned from our own experience from courting to marriage. Please be sure to "like" and subscribe!
The dress I'm wearing:
http://bit.ly/2LZpRof
SheIn website:
http://bit.ly/2K0rSQt
♡R E L A T E D V I D E O S
Courtship/Relationship Q&A | How We Met, Tips for Long Distance, Defining Courting
https://youtu.be/KXnDFzL3-dc
5 Ways to Keep God in your Relationship! + Tips for Disagreements
https://youtu.be/BpQcoMECEnM
Sermon I Mentioned:
The Myth Of Dating :: Relationship Goals (Part 3) — I recommend watching the entire series! Cory and I enjoyed it and learned a lot.
https://youtu.be/4SbbseLa8kQ
♡B U S I N E S S I N Q U I R I E S ↓
Please email me for brand partnerships & sponsorships at: LeahsEssence@gmail.com
♡I N S T A G R A M ↓
Cory
https://www.instagram.com/coryedixon/
Leah
https://www.instagram.com/leahsessence/
♡M A I L B O X ↓
Send something special! :)
Leah Dixon
P.O. Box 2784
Auburn, AL 36831-2784
♡C O U P L E C H A N N E L ↓
https://www.youtube.com/channel/UC4Tv...
FTC ↓
Not sponsored
Thank you for watching!
xoxo,
Leah
Posted By: Elly Moss
Monday, July 30th 2018 at 5:28PM
You can also
click here to view all posts by this author...