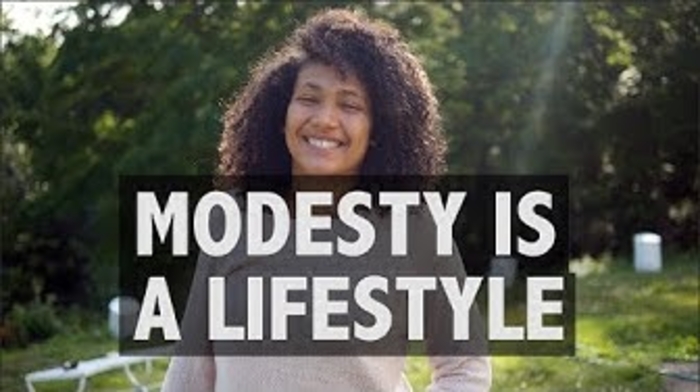 Modesty has been lost sight of in today's society by the push in the early 60s from the women's liberation movement and with the invention of the mini skirt by Mary Quant. It was designed to liberate women's s*xuality to that of men. God is calling us to a higher standard, not to be caught up in this whole fad of what the media portrays women to look like, but to embrace their natural beauty and the "inward man".
Lets us start a dress reform movement!
FB
https://www.facebook.com/chastestore/
Etsy
https://www.etsy.com/shop/ChasteStore
Insta
https://www.instagram.com/chaste.store/
Posted By: Elly Moss
Friday, November 30th 2018 at 8:05PM
You can also
click here to view all posts by this author...