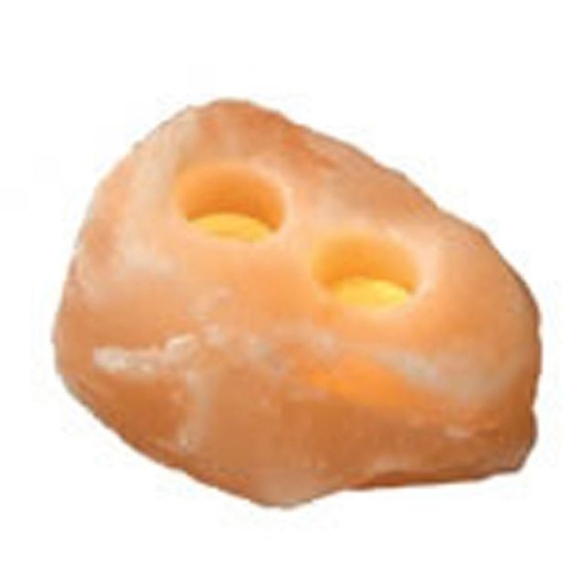 Himalayan Salt Candle Holder Two Hole, 100% Pure Himalayan Salt
When I received this gift on Christmas, I felt like the gift giver truly
knew what makes me happy. I felt the love!
I have to recommend we study up on the benefits of
Himalayan Salt in order to know what benefits you should
look out for.
Check this out:
https://himalayansaltshop.com/blogs/news/himalayan-salt-candle-holder-benefits-you-should-know
How can you add this to your life? Here's an option:
https://www.ebay.com/i/222635757499?chn=ps
Being healthy is so s*xy.
Can you relate?
Posted By: Elly Moss
Friday, January 4th 2019 at 1:32PM
You can also
click here to view all posts by this author...