$15.00
Why this flavor?
When red Velvet and Chocolate kiss, it a love for the ages full of rich blood and sweet flavors.
Who doesn't love the sweet and paired with a full bodied bold coffee blend. The confection of roasted pecans swirled in a creamy mixture of caramelized sweet syrup is infused into the blended beans to make this a truly delightful treat at any time of the day. You can literally taste every golden morsel of caramel and roasted nuts in each sip of my Blessed Life flavored gourmet coffee. I chose this flavor after sampling many, because it really made me feel empowered, bold and blissful – all elements of a blessed life.
Description
Coffee connoisseur Kim Fields (actress, producer, and author of Blessed Life) has always enjoyed coffee when she reads. It has become a personal relationship when she sits with a cup and a good book. So with her influence we have collaborated with Kim to come up with a special blend that she gives her blessing with. Blessed Life Blend blend activates your senses and empowers your focus. The flavor alone will give you a lil swag while the smoothness provides you the blessing of a good cup. Nothing pairs better with her book Blessed Life.
Purchase here:
https://russellsgourmetcoffee.com/product/blessedlifeblend/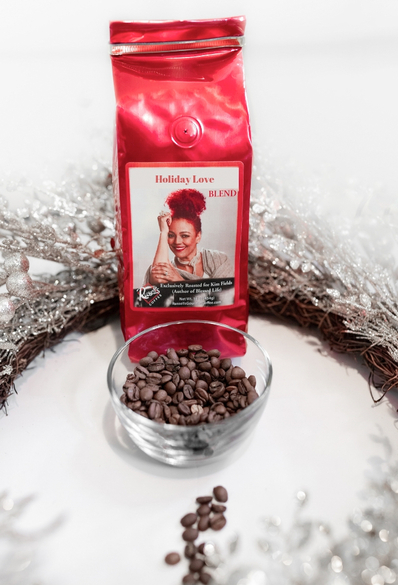 Posted By: Elynor Moss
Monday, September 9th 2019 at 5:18AM
You can also
click here to view all posts by this author...