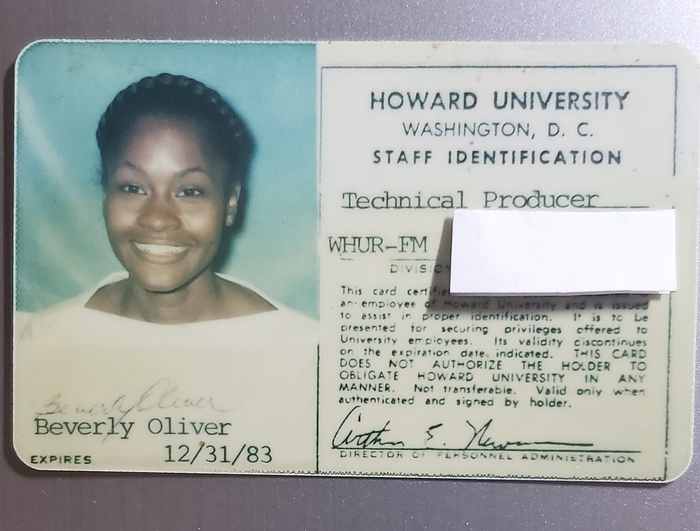 Howard University and its iconic radio station WHUR, 96.3 FM, inspired my interest in journalism, public affairs and broadcasting. I studied these even though the dramatic arts captured my attention in high school (I sang in the concert choir and acted in plays.). It must have been the tour of WHUR that steered me toward courses in writing and reporting, and after graduation, the production of a four-part radio series about a natural healer named Dr. Sebi. Howard adds to its distinguished legacy a roster of noted doctors, lawyers, entrepreneurs, entertainers and people like Dr. Sebi and me.
Perhaps itís fate that detoured my career and connected us, for surely the past 16 years of my life have been wrapped in Dr. Sebiís aura and expertise. Iím all the better for it, grateful that I learned new foodways and health care tips. Grateful for the opportunity, for the past 16 years, to share them with the public.
When Dr. Sebi died in 2016, I wrote a blog article that asked the question ďWho will pick up his torch and continue his work?Ē It didnít cross my mind then that I was the torch bearer, one of them anyway. I asked the question, and for the past 16 years lived the answer.
At this webpage
https://www.sojourntohonduras.com/portfoli...
youíll experience a sample of my engagement with the public on Dr. Sebiís behalf. The portfolio is a testament of how Howard University and radio station WHUR influenced my creativity and social conscious where Dr. Sebi is concerned. Itís been a fulfilling journey Iíll always remember.
An Update on Dr. Sebiís Legacy. The nonfiction book Dr. Sebi Speaks of Dembali released in November 2020. Itís available in bookstores now.
https://www.sojourntohonduras.com/dembali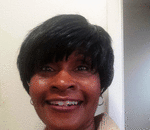 Posted By: Beverly Oliver
Monday, February 1st 2021 at 4:34PM
You can also
click here to view all posts by this author...