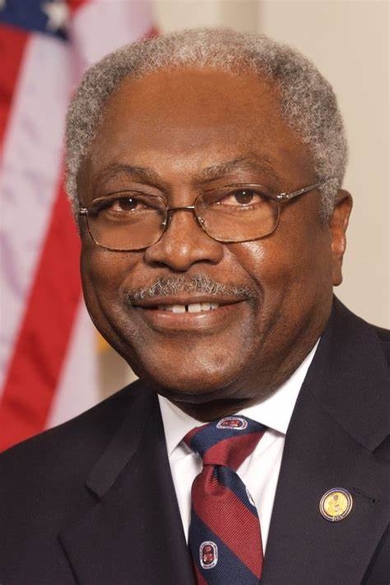 For Immediate Release!
In the largest state program, covering 39 of 46 counties, less than 3.5 percent of the money had been distributed by mid-August.
The state authority SC Housing received $271.8 million to help renters in the 39 counties not large enough to directly receive federal funds, and launched a program called SC Stay Plus in May. So far it's distributed about $9 million, helping 2,205 households.
Now, SC Housing has reduced paperwork requirements and expanded outreach efforts, hoping to get more applicants and process applications more quickly. Many renters won't have to prove much more than their identities, and that they are renters; the rest of the requirements will rely on sworn statements rather than documentation. That could help the agency process about 7,500 applications that didn't have all the documentation required initially.
"There's always a tension between being a good steward of taxpayer funds and getting people the help they need," said SC Housing spokesman Chris Winston. "We want people to come apply and get through the process."
SC Supreme Court urges lawyers to help tenants facing eviction as CDC moratorium ends
NEWS
SC Supreme Court urges lawyers to help tenants facing eviction as CDC moratorium ends
By Thad Moore tmoore@postandcourier.com
SC Housing has decided that renters in 196 ZIP codes — nearly half the ZIP codes in the state — will no longer have to document that their incomes are low enough to qualify. They will also not have to document that they are in an unstable housing situation, or suffered financially due to the pandemic. Instead, they will need to sign a form stating that's the case under penalty of perjury, Winston said.
SC Housing hasn't publicized the list of ZIP codes, but tenants who live in those areas will find fewer documentation requirements if they apply for help.
Under federal rules, renters must have incomes no higher than 80 percent of the median income for the area where they live, depending on household size, in order to qualify. That means, for example, that a single person in Charleston County could earn up to $46,000 and qualify, while a single person in less-affluent Bamberg County could earn no more than $29,350.
"What we came up with that really helped clear things up was we identified 196 ZIP codes where the average income for renters is below, or well below, that 80 percent AMI (area median income)," Winston said. "If you live in those ZIP codes and you are renting, there's an overwhelming chance that you qualify."
VISIT:
https://www.postandcourier.com/news/rules-relaxed-as-more-than-a-quarter-billion-dollars-in-sc-rent-relief-sits-unclaimed/article_e7b8a7e2-fecf-11eb-abcb-ab280b2204fc.html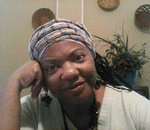 Posted By: agnes levine
Wednesday, August 18th 2021 at 12:09PM
You can also
click here to view all posts by this author...