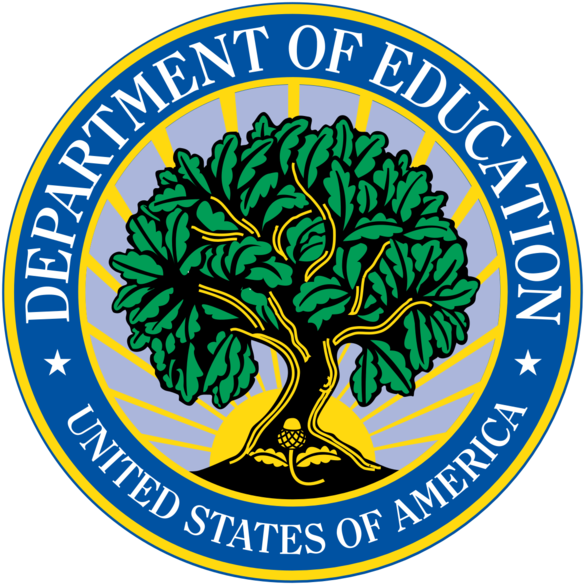 For Immediate Release From USDE!
Today, the U.S. Department of Education (Department) announced the approval of Michigan's American Rescue Plan Elementary and Secondary School Emergency Relief (ARP ESSER) plan and distributed remaining ARP ESSER funds to them. Michigan's plan details how the state is using and plans to use ARP ESSER funds to safely reopen and sustain the safe operation of schools and equitably expand opportunity for students who need it most, particularly those most impacted by the COVID-19 pandemic.
As students and states return to school, the Department released the Return To School Roadmap , which provides key resources and supports for students, parents, educators, and school communities to build excitement around returning to classrooms this school year and outlines how federal funding can support the safe and sustained return to in-person learning. ARP funds can be used to support the roadmap's efforts.
Earlier this year, the Department distributed two-thirds of the ARP ESSER funds, totaling $81 billion, to 50 states and the District of Columbia. The remaining third of the funding to states will be made available once state plans are approved. Michigan is receiving $3.7 billion total in ARP ESSER funds, and today's approval of their plan will result in the release of the final $1.2 billion. Additionally, the Department approved Wyoming's state plan. Today's approvals mean a total of 41 ARP ESSER state plans have been approved since June.
"I am excited to announce approval of Michigan's plan," said U.S. Secretary of Education Miguel Cardona. "It is heartening to see, reflected in these state plans, the ways in which states are thinking deeply about how to use American Rescue Plan funds to continue to provide critical support to schools and communities, particularly as we enter the upcoming academic year. The approval of these plans enables states to receive vital, additional American Rescue Plan funds to quickly and safely reopen schools for full-time, in-person learning; meet students' academic, social, emotional, and mental health needs; and address disparities in access to educational opportunity that were exacerbated by the coronavirus pandemic. The state plans that have been submitted to the Department lay the groundwork for the ways in which an unprecedented infusion of federal resources will be used to address the urgent needs of America's children and build back better."
"Our state ARP plan will help Michigan students better rebound from the disrupted learning that they experienced during the past year," said Michigan's State Superintendent Dr. Michael Rice. "I am very pleased that Secretary Cardona and the U.S. Department of Education approved our state plan and released the remaining $1.24 billion in federal funds for Michigan schools to improve our schools in myriad ways for children."
Read and learn more HERE!:
https://www.ed.gov/news/press-releases/us-...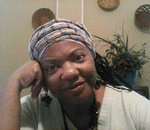 Posted By: agnes levine
Friday, October 8th 2021 at 4:12PM
You can also
click here to view all posts by this author...