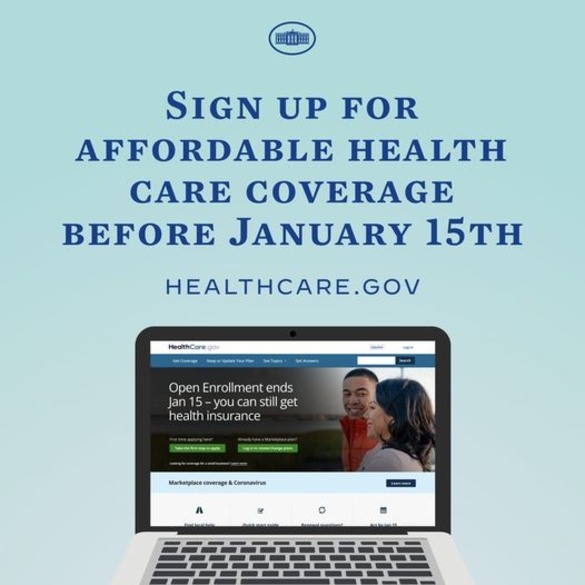 For Immediate Release From President Joseph Biden!
Nearly 16 million people have signed up for coverage through the Affordable Care Act since the start of open enrollment.
Thatís 16 million people getting the dignity that affordable care provides.
Itís not too late to join them: head to Healthcare.gov and sign up by Jan 15.
********
Everyone 6 months and up should get their updated COVID vaccine. And I especially urge folks 50 and older to get their updated shot like I did.
Reduce your odds of getting hospitalized with COVID, schedule your appointment today: Vaccines.gov.
Learn more at:
https://www.facebook.com/POTUS
********
White House Extends COVID-19 Public Health Emergency Once Again
he Department of Health and Human Services (HHS) on Wednesday officially renewed the ongoing public health emergency for the COVID-19 pandemic amid concerns over a more transmissible viral mutation and broad pandemic fatigue.
The announcement by HHS Secretary Xavier Becerra marks the 12th renewal of the COVID-19 public health emergency, which was first declared by former HHS Secretary Alex Azar in January of 2020.
Each public health emergency declaration lasts for 90 days before expiring or getting renewed. While it is not required by any laws or department rules, Becerra has publicly committed to giving state governments and health care stakeholders a 60-day notice if plans to allow the declaration to expire.
The absence of a notice in mid-November was understood to be a tacit acknowledgement that the public health emergency would be renewed.
Learn more HERE:
https://www.msn.com/en-us/health/health-ne...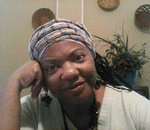 Posted By: agnes levine
Thursday, January 12th 2023 at 4:31PM
You can also
click here to view all posts by this author...